Gravity Game Hub introduces exciting updates to Ragnarok Origin, including the highly anticipated cross-server guild league and a series of captivating events, offering Malaysian players an enhanced gaming experience in the official sequel to Ragnarok Online.
---
KUALA LUMPUR, 21 June 2023 – Gravity Game Hub is pleased to announce the release of significant updates for Ragnarok Origin, the highly anticipated official sequel to the renowned MMORPG Ragnarok Online. This update introduces the much-awaited cross-server guild league, along with a diverse range of captivating events that will captivate Malaysian players.
The latest update for Ragnarok Origin presents an array of new features, enhancements, and optimizations, immersing players even further into the game and offering endless possibilities for exploration. Among the highlights is the introduction of the Crusader class, featuring exclusive glory benefits, showcasing their remarkable defense and exceptional offensive capabilities, including the powerful Holy Cross ability and unique shield techniques.
In addition, the eagerly awaited Cross-Server Guild Tournament is set to commence soon, bringing together eight guilds from servers within the esteemed Radiant Sun rank, while guilds from various ranks will engage in their respective server guild tournaments. Players can also look forward to a series of captivating in-game events, including the opportunity to collect ingredients for the special dish, Roast Lamb, with unique dialogue rewards, the limited-time One Moment's Reward event offering exciting prizes, and enticing offers at the Gourmet Hut where players can acquire exclusive outfits and discounted gift packs.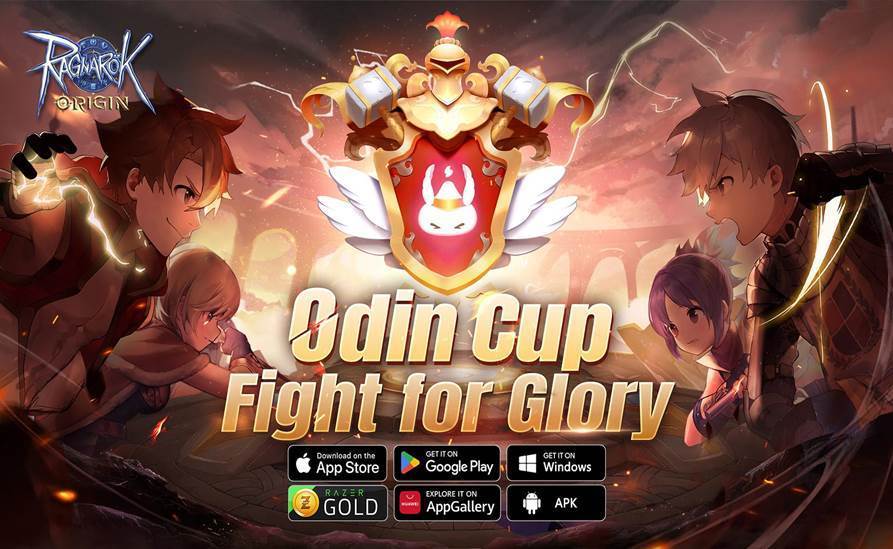 Furthermore, the update introduces the Night Assault on Prontera, a challenging new dungeon designed for level 90 adventurers, and an engaging main storyline set in the ancient city of Crestham, offering a thrilling adventure for intrepid explorers. A wide range of level 90 equipment is now available to support the progression of players, with valuable equipment blueprints or fragments obtainable through the Helheim disturbance game.
Ragnarok Origin continues to provide an immersive and dynamic gaming experience for players, with exciting updates in the events arena and endless possibilities for exploration and growth.