Advertise with Us
We are an independent technology news sharing platform covering e-commerce, banking, fintech, cybersecurity, blockchain, cryptocurrencies, eSports, iOT, digital transformation & artificial intelligence. Through VSDaily.com, you can reach thousands of technology news readers, majority from Malaysia.
Why advertise on VSDaily.com?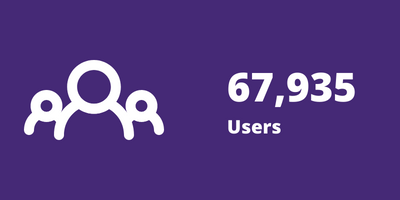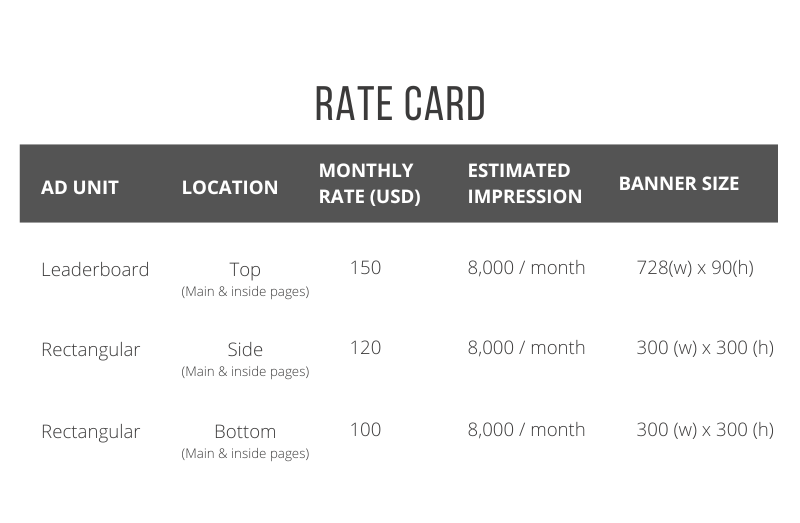 If you have any question, please reach us at editor@vsdaily.com.